Azimut Translations
Professional translation services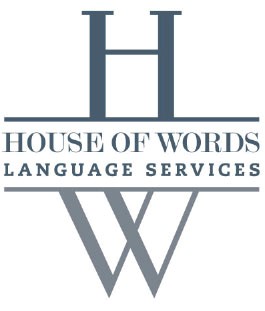 House of Words is now part of Azimut Translations.
Do you need professional editorial and commercial translations that are adapted to your target audiences, consistent with your sector's standards and delivered on time and on budget?
At Azimut Translations we don't just offer passion, a willingness to listen to our clients and unbeatable availability: with us you can be sure of a reliable, high-quality, customised translation agency service that will function as a pillar of your multilingual communication.
More information…
Proofreading and correction
Looking for support in achieving your communication goals? We can proofread your texts for accuracy and quality of language.
More information…
Document authoring
We can write your web and printed documents so that they meet today's expectations in terms of readability, natural SEO, media type and so on.
More information…
About Azimut Translations
Since 2014, Azimut Translations' mission has been to offer an editorial translation service worthy of the name, with particular expertise in translations from and into French, Dutch, English and German.
At the helm is qualified translator Céline Maes. Her approach combines passion with precision, resulting in finished texts characterised by conscientious professionalism. She works in close partnership both with her clients and with a network of multilingual collaborators carefully selected on the basis of their linguistic prowess and experience.
Céline is a member of the Belgian Chamber of Translators and Interpreters.
Clients who have put their trust in us include: